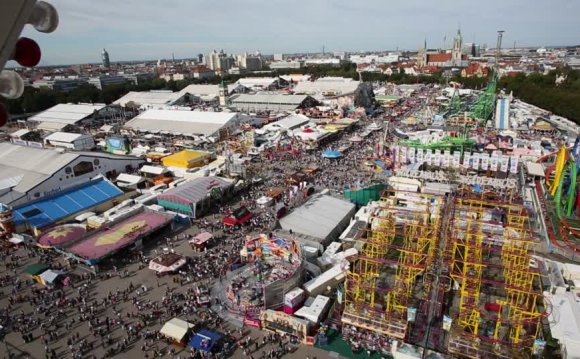 Every year, over 4000 things are lost and found during the Oktoberfest. The all-time classics are glasses, phones, money, jackets, pullovers and at least one set of dentures.
If you lost something:
The lost items of the same day are being delivered by the tents and others at the earliest in the course of the following day. Earlier inquiries are usually futile. Most lost items usually show up in the course of the following days and weeks. So please be patient.
We try to trace and inform the loser of the lost item after the Oktoberfest if possible.
Location:
During the Oktoberfest you find a Lost & Found Office at the Service Center of the Theresienwiese (entrance "Festleitung", basement). You find the Service Center behind the Schottenhamel Tent
Opening hours:

01.00pm to 11.00pm

After the Oktoberfest:
Things that are not collected by their owners until the end of the Oktoberfest get stored in Munich's central lost and found office for six months. After that they get sold in a public auction.
Source: www.oktoberfest.de
RELATED VIDEO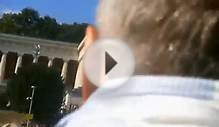 Oktoberfest La statue Bavaria à Munich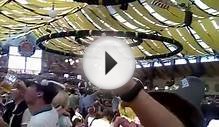 Oktoberfest Reis München, Ein Prosit der Gemütlichkeit ...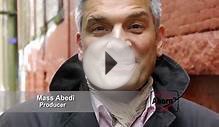 AhornTV - Oktoberfest Munich & Hamburg Ballinstadt
Share this Post