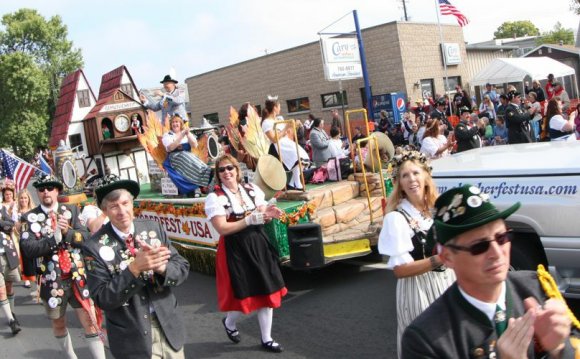 Oktoberfest USA makes every effort to provide an enjoyable experience for our patrons each year. Our message each year is to "have fun, stay safe, stick with your friends, as we want you back next year." The information below are some Oktoberfest basics that will guide you towards an enjoyable experience. Whether you're a first time "fest-goer" or veteran "fester" you'll find this information handy.
The information below pertains to the 2015 Oktoberfest celebration. Some of the information below may change based on planning for our 2016 event. New information will be added here once finalized.
Admission/Buttons
2015 Oktoberfest buttons are required for admission to Oktoberfest Grounds.
Southside: button required for entire grounds area. This includes music venues and food vendor areas.
Northside: button required for shelter area where beer is served. No button is required to access the food vendors outside the shelter or the carnival area. No button will be required on Sunday, October 4 on the Northside.
Buttons are $7 in advance and $10 starting Thursday, October 1, 2015. (Advance buttons as most locations will be collected on September 30.) Buttons are not required for patrons age 12 and under. A special cap is available for $20 that serves the same as a button. The button allows you access to all four days of Oktoberfest. There are no daily admission fees. However, some events (see Activities list in the main menu) do require special tickets.
Grounds
Oktoberfest operates from two locations. The Southside Grounds are located at 2nd and La Crosse Streets and the Northside Grounds are at the intersection of Rose and Clinton Streets (in Copeland Park). The Southside Grounds includes three music venues (two indoors, one outdoor) and a beer garden/food court area. The Northside Grounds includes one music/entertainment venue, food vendors and a carnival.
Atmosphere
Both grounds are open to all ages but sections of both grounds are limited to patrons 21 and over only. The Northside grounds is more family-oriented with the carnival (rides, games, etc.). One of the Southside venues (The Festzelt) is decorated to emulate Munich-style Oktoberfest tents.
Beer/Beverage Sales
Beer is sold in 21-and-over areas on both grounds. Craft beers on tap are also available on the Southside grounds.
All beer is sold via a ticket system. Bar staff do not accept cash (but they love tips).
Beer tickets are $3.50 each and are available for cash sale on the Northside and via cash or credit card sale on the Southside.
Soft drinks are available for cash purchase from the "Brat Stand" on both grounds.
A designated driver booth also makes available free soft drinks for those who register for that program.
ID's are checked and of-age patrons are wrist-banded to identify as such. Oktoberfest adheres to all responsible serving regulations and protocols. Professional security is employed to assist with enforcement.
Designated Driver Booths
"Have fun. Be safe. Stick with your friends/family. We want you back next year." — that is our mantra. To help with that we offer Designated Driver programs at both grounds. Register as a designated driver and you are eligible for free Pepsi products. Our thanks to our designated driver booth sponsors, Pepsi and the La Crosse Radio Group.
Food
Oktoberfest Family
Each year Oktoberfest names a Royal Family. So after 55 years we now have a large group. Add in the Grenadier Corps and the Board of Directors and you have a large number of people you can go to with questions (or pictures or autographs or their own buttons). Look for the lederhosen and dirndls. Other patrons may dress in authentic garb as well so if you approach someone in German-style wear, please ask first if they are part of the Oktoberfest organization.
rtve
researchgate
astro.wisc.edu
engawa.kakaku.com
search.auone.jp
telstra.com.au
sitereport.netcraft.com
wikimapia.org
nutritiondata.self.com
kaskus.co.id
digitalcollections.clemson.edu
superherohype.com
tools.folha.com.br
talgov.com
minecraft.curseforge.com
curseforge.com
foro.infojardin.com
camfrog.com
popcouncil.org
drinksmixer.com
Source: oktoberfestusa.com
RELATED VIDEO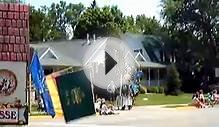 La Crosse Oktoberfest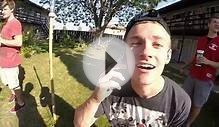 La Crosse Oktoberfest 2014 // GoPro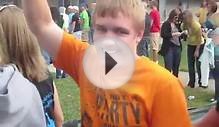 La Crosse Wisconsin - Oktoberfest - Squirrel Riot 2011
Share this Post