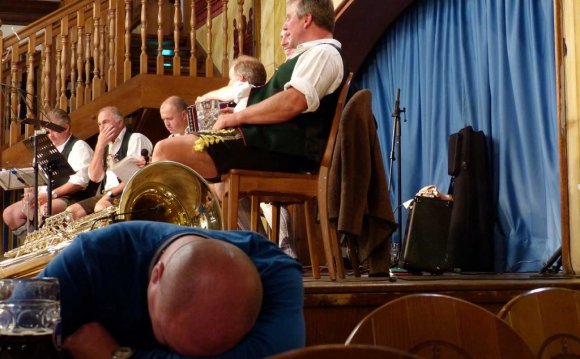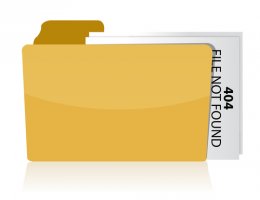 Fall is finally here and with the change of season we welcome everyone's favorite beer drinking festival…Oktoberfest! An age old tradition in Germany, this 16 day celebration has evolved from a horse race to a drinkfest. What better way to introduce your friends and family to a little German tradition, than to throw an Octoberbest bash! Whether you embrace the German traditions, or start some traditions of your own, here are some ideas to help you plan the ultimate Octoberfest party.
Decorations
THE most crucial necessity at your Oktoberfest party is beer...lots of beer. If you want to be truly authentic, serve your beer in the classic "Steins" - which are large, fancy glass, or porcelain, mugs that were orginally created just for Oktoberfest! If you prefer to have your glass full for longer, and want to impressive your friends, purchase a Bierstiefel, or a "Das Boot."
If you don't want to just serve German-made beers, buy bottles of different types of fall beer such as: Samuel Adams Octoberfest (a Boston made beer), Magic Hat Hex Ourtoberfest, or Breckenridge Autumn Ale, which contains a whopping 6.7% alcohol by volume. Oktoberfest is pretty much all about the consumption of beers so, stock plenty and remember that you can never have enough beer at an Oktoberfest party!
Food
If you want to imitate all the cultural aspects of the Oktoberfest experience, focus on serving some of Germany's beloved food. For appetizers, serve soft warm pretzels bites with a side of mustard (also known as brezeln). If you're a true foodie, give your guests Knödel, potato dumplings in a soup, bratwurst, sour kraut, Hendl (chicken), or ox tails. Oh...and don't forget the pretzel necklaces. They're cheap, easy to make, and will keep your guests from getting too drunk, too fast.
Dress
pair of shorts with suspenders attached, can be worn by males, or even females if they'd prefer. Want to keep it simple? Go out and get that German Alpine hat you've been eyeing. After all, no Oktoberfest attire is complete without it!
Games
Everyone likes to have fun at an Oktoberfest party. Encourange your guests to test their strength in a stein-hosting competition. Contestants stand with a stein filled with water at arms link. The person that holds the stein the longest...wins!
Now you've got all the essentials for kick-ass Oktoberfest party, but don't forget the dancing.
Don't want to throw an Oktoberfest bash of your own? Head to "Prost MJ's" - an Oktoberfest themed party to celebrate the 5th anniversary of MJ O'Connors in the Seabort District. For the evening, the MJ O'Connors patio will be transformed into an authentic beer garden where guests will enjoy music, complimentary food, specialty Sam Adams sampling, a stein hoisting contest and more!
See also:
Source: bostinno.streetwise.co
RELATED VIDEO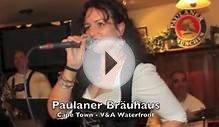 KeeZee - Oktoberfest Music Promo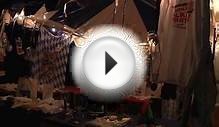 OktoberFest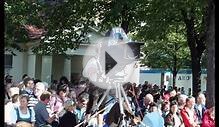 OKTOBERFEST MUSIC
Share this Post