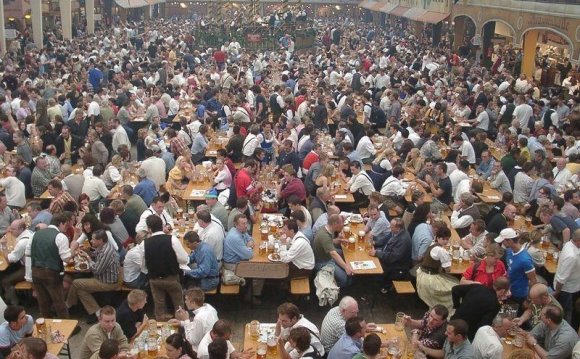 If you've been to Alpine Oktoberfest in the last 3 years then you've probably seen me up on stage doing the chicken dance. I'm Haylz Bellz and my fellow O-Girls and I have a very unique job on the weekends during September and October. It's difficult to explain what exactly our jobs entail. We dance, yes, but I wouldn't call us professional dancers. We do a lot of getting the crowd hyped up on stage so in that way you could call us "hype girls", but there's a lot that we do behind the scenes too. Barracuda, for instance, painted the beautiful backdrop that you see on the stage showing a village of colorful, old world houses. Heartbreaker and Brown Suga worked hard coming up with choreography for our hip, fun dances. And as you can see, I write blogs throughout the year about the goings-on at Alpine Village. We've had such an amazing year so far at Oktoberfest that i thought it would be fun to recap the last weekend with some pictures highlighting fun moments. So here is my first Oktoberfest Photo Blog. Enjoy!
Source: www.alpinevillagecenter.com
RELATED VIDEO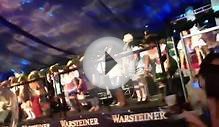 Oktoberfest 2012 at Alpine Village..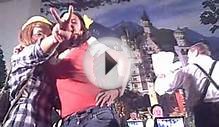 Oktoberfest at Alpine Village more ladies shaking it!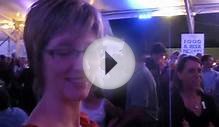 Oktoberfest at Alpine Village 2009 - "We Love Oktoberfest"
Share this Post