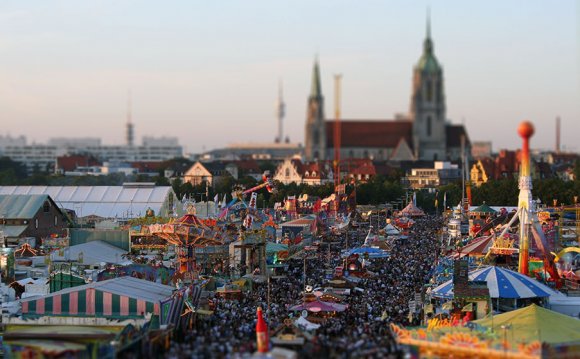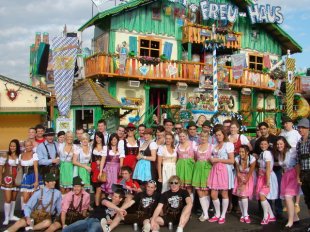 No company does this combination, this is the ultimate way to do check out the Alps, do some awesome activities and switch off and let us put you under our wing and sort you out for a memory of your lifetime !
Do Munich Oktoberfest with us and stay in georgous Kitzbuhel in a variety of accom to suit your budget and needs. Mix the culture and adventure as we get you onto mountain biking either downhill style or cruisy rolling hills plus cap it off before you leave with canyoning into a gorge of water and abseiling down a waterfall ! (4 day packages only)
Kitzbuhel, in the heart of the Austrian Alps and just over 1 hour from Munich's centre, we will transport you to and from with our guides and give you personal service so you can relax and enjoy. We are with you all the way from start to finish and get you back home safely.
Perfect solutions for people in search of their ultimate Oktoberfest tours.
We can pre book tables for a later reseravtion at 12 midday and have 100% best table and only your crew on it, comes as a table of 10 with 20 roast chooks and 40 beers at 50 Pounds per head.
Rooms with hot showers and the in the heart of Kitz with stunning Alpine views. Mountain biking, Paraflying, Canyoning or just chilling at the lake are all part of the winning ingredients.
Choose your accomodation to suit your taste and budget from Hostel (dorm or doubles), Gran`s B&B or the upmarket 4 star hotel with the pool and sauna area.
We go in early to get tables / seats in the Löwenbrau tent at Munich's Oktoberfest. Rollercoaster's, rides and schnapps stands are all part of the fun down in Munich With the perfect location and a bloody great team, you couldn't ask for better value Oktoberfest packages.
Alpenrider - Personal service, local know how with plenty of good vibe
No tent nightmare, no sky high prices. Great rooms for you and your crew.
Big breaky to line the stomach for the day !
Kick back on the bus with beers to get the vibe going.
We are long time veterans and have tables set aside for us at the Löwenbrau tent.
Drunk as a skunk? We will sort you out and get you home mate !
Coma for 2 days and need something else, too easy, then lets go biking or paragliding or just a ramble on the mountain to shake of a sore head.
No tents, no mass tourism, this is private and personal and your special to us !
PEOPLE note - PARAFLYING IS AVAILABLE ON FRIDAYS - Guests have said we need to tell you about this as its "off the bloody hook and cheaper than many other places they did it"
Source: www.alpenrider.com
RELATED VIDEO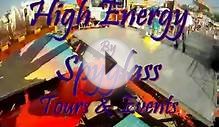 High Energy at Oktoberfest in Munich, Germany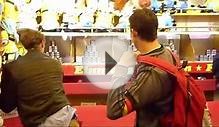 OktoberFest Tour Munich by night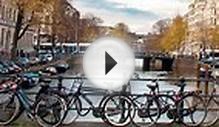 European Tour Packages | Oktoberfest in Munich | C The World
Share this Post