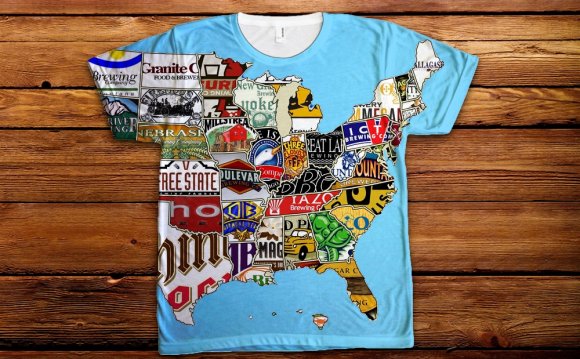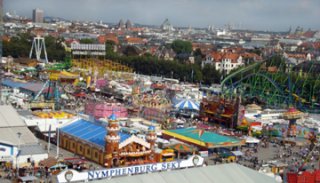 About Oktoberfest and Oktoberfest Beer Steins
After over 200 years of celebrating good food and good beer, Germany's Oktoberfest has been firmly established as one of the world's largest annual festivals. Oktoberfest, or Octoberfest, is a 16-day celebration that draws approximately 6 million people from all over the world, who come to enjoy the singing, dancing, eating, and, of course, the beer. Oktoberfest's history begins with the wedding of Crown Prince Ludwig (later Ludwig I) to Princess Therese of Saxe-Hildburghausen on Oct. 12, 1810. The citizens of Munich were invited to attend the festivities. This was unusual at the time, as nobles rarely associated with the public. Horse races were held at the closing of the event, which were repeated the following year. The celebration continued annually, eventually becoming larger and more elaborate, to its present-day state.
Oktoberfest's association with beer stems from its Bavarian roots. Bavarians are considered to be some of the world's most beer-loving people. Although beer was consumed at the early Oktoberfest celebrations, the event was initially built around a horse race and, later, a state agricultural show. As the number of beer and foods stands increased, so did the significance that was placed on the beer. In 1896, the first giant beer tent was erected. Today, there are 14 large tents and 20 small tents.
Almost half of all German breweries are in Bavaria. More than 6 million liters (roughly 1.75 million gallons) of that beer is consumed each year at the festival in Munich. This accounts for about 30% of the entire annual beer production of all of the Munich breweries combined. There are only six breweries in Munich who are able to serve the Oktoberfest beer in the festival tents. These breweries, which call themselves the Club of Munich Brewers, conform to the "Reinheitsgebot, " or Bavarian purity requirements. They must also brew the beer within the city limits of Munich.
At Munich's Oktoberfest, the beer steins used are typically made from heavy glass and usually have a decorative brewery logo on the side. The steins are often sought out as souvenirs. Beautiful, hand-painted beer steins depicting scenes such as a traditional beer wagon being unloaded at an Oktoberfest celebration are also memorable souvenirs of this rich and colorful festival. Since 1872, Oktoberfest has begun on a Saturday in September. It usually lasts for about 16 days. Traditionally, the festival ends on the first Sunday of October, unless it is the first or second day of the month, in which case Oktoberfest continues until October 3.
Oktoberfest is also enjoyed in one form or another in many cities and towns worldwide. Several festivals are held in which attendees enjoy traditional German food and music, and raise their beer steins in celebration of this annual event.
blogging apps
blogging quotes
blog logo
inside out vlog
blog without ads
blogging during a divorce
blog set up
coachmen beyond blog
blogging kya hai
blogging business ideas
blogging platforms 2021
blogging through squarespace
blog at baruch
blogging with notion
blogging behind the scenes
blogging like you mean it
blog definition
blogging in past tense
blogging questions for students
blogging pro jobs
blogging quizlet
blogging like apps
blog of oa
blog examples for students
blogging without domain
blog to
blogging business plan
blog guidelines
blogging zelda
blogging behind the scenes
blogging zones
blog to book
blogging startup
blog in text citation apa
blogging in google
blog page
how to make money while blogging
write off blogging expenses
psychology behind blogging
blogging wrap up
difference between blogging and social media
cherry till blog
advantages of blogging over social media
blogging courses for beginners
blog biz bootcamp reviews
blogging of art
blogging retreat
blogging to earn money
blogging of cars
blog in japanese
Source: www.germansteins.com
RELATED VIDEO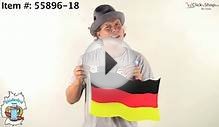 German Flag Cutout Wall Decoration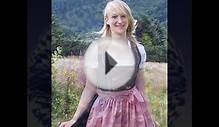 Oktoberfest Bavarian Decorations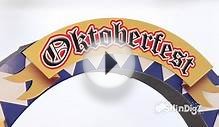 Germanfest & Oktoberfest Props: Oktoberfest Arch ...
Share this Post