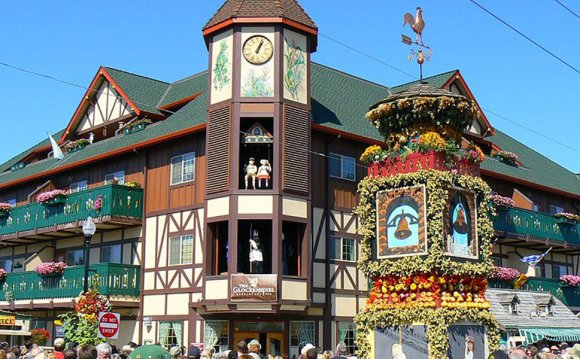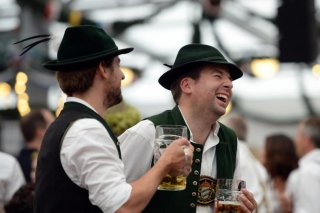 Visitors enjoy a beer during the opening day of the 181st Oktoberfest in Munich Sept. 20, 2014. Millions of beer drinkers from around the world will come to the Bavarian capital over the next two weeks for the Oktoberfest, which starts today and runs until October 5. Photo: Reuters
Oktoberfest may be named after the fall month, but it actually began Saturday. The 16-day event kicked off in Munich with Mayor Dieter Reiter tapping the first barrel of beer.
If the celebration is named Oktoberfest, why does it start in September?
The first Oktoberfest was held on Oct. 12, 1810, to celebrate the marriage of Prince Ludwig of Bavaria to Princess Therese of Saxony-Hildburghausen, according to Oktoberfest.de. The celebration ran through Oct. 17, concluding with a horse race. As the Oktoberfest celebrations were repeated year after year, it was later extended and moved into the last weeks of September to allow festivalgoers to enjoy the warmer weather outside the beer tents. This year marks the 181st time the event has been held in the German city.
While the event in Munich is known for its abundance of beer, which is brewed within city limits, it also features various amusement park rides, games and traditional Bavarian foods such as sausages and pretzels. Over the years, the German celebration has made its way around the world with celebrations also being held in cities including Cincinnati; Bangalore, India, and Blumenau, Brazil.
Source: www.ibtimes.com
RELATED VIDEO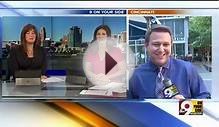 Cincinnati celebrates Oktoberfest 2014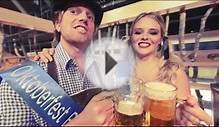 Oktoberfest Celebrations 2014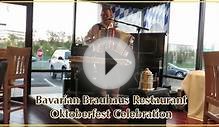 Bavarian Brauhaus Oktoberfest Celebration October 26, 2014
Share this Post