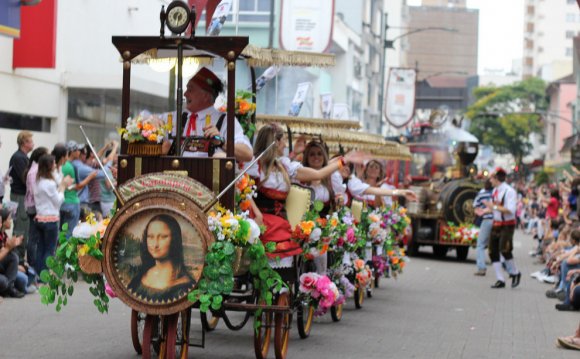 Expect an authentic taste of Germany from a city that was named Berlin until 1916. Be transported by the merriment pouring from Kitchener's festival halls and filling steins, plates, and dance floors. Family-friendly events include blunt-tipped archery showdowns, a fashion show, and art gallery romps downtown before the Canadian Thanksgiving parade.
Cincinnati and Columbus, Ohio
,
Lederhosen-clad locals, thirsty visitors, and even costumed racing dachshund pups raid six blocks of downtown "Zinzinnati" for one of America's most popular Oktoberfests—nearly 500, 000 attendees strong. But the fairgrounds in Ohio's capital city of Columbus can't be overlooked, and you'll want to save room here for a half-pound cream puff from Schmidt's Restaurant und Sausage Haus.
Leavenworth, Washington
A Bavarian-style village in the foothills of the northern Cascade mountains brings in millions of thirsty visitors during the first three weekends of October. Don't miss the traditional keg-tapping ceremony by the small town's mayor kicking off each weekend.
Colonia Tovar, Venezuela
Called the "Germany of the Caribbean, " this northern Venezuelan community an hour west of Caracas surprises with its unlikely Bavarian architecture and pride. The authentic culture lasts in the wake of immigrants from Germany's Black Forest who founded the town in 1843. Watch the trunk-sawing competition and enjoy a Tovar beer at one of the tables imported from Germany for the fest.
Blumenau, Brazil
Why not southern Brazil for Oktoberfest? This city is as authentic as many—it was founded in the mid-19th century by a small band of German immigrants. Try beers from local craft breweries such as Das Bier at Latin America's largest Oktoberfest celebration. Cut straight for the biergarten among the pavilions of Blumenau's expansive German Village Park reminiscent of Munich's own 14-tent grounds, or snag a freebie from the bierwagen parading the town.
Source: travel.nationalgeographic.com
RELATED VIDEO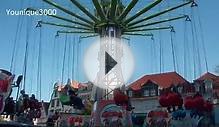 Star flyer - around the world - van Beek - Erfurt Oktoberfest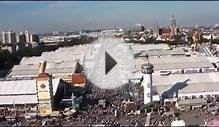 Walking Around the world vol.6 [oktoberfest in Oktoberfest]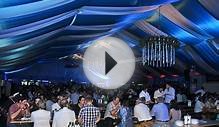 Oktoberfest!
Share this Post